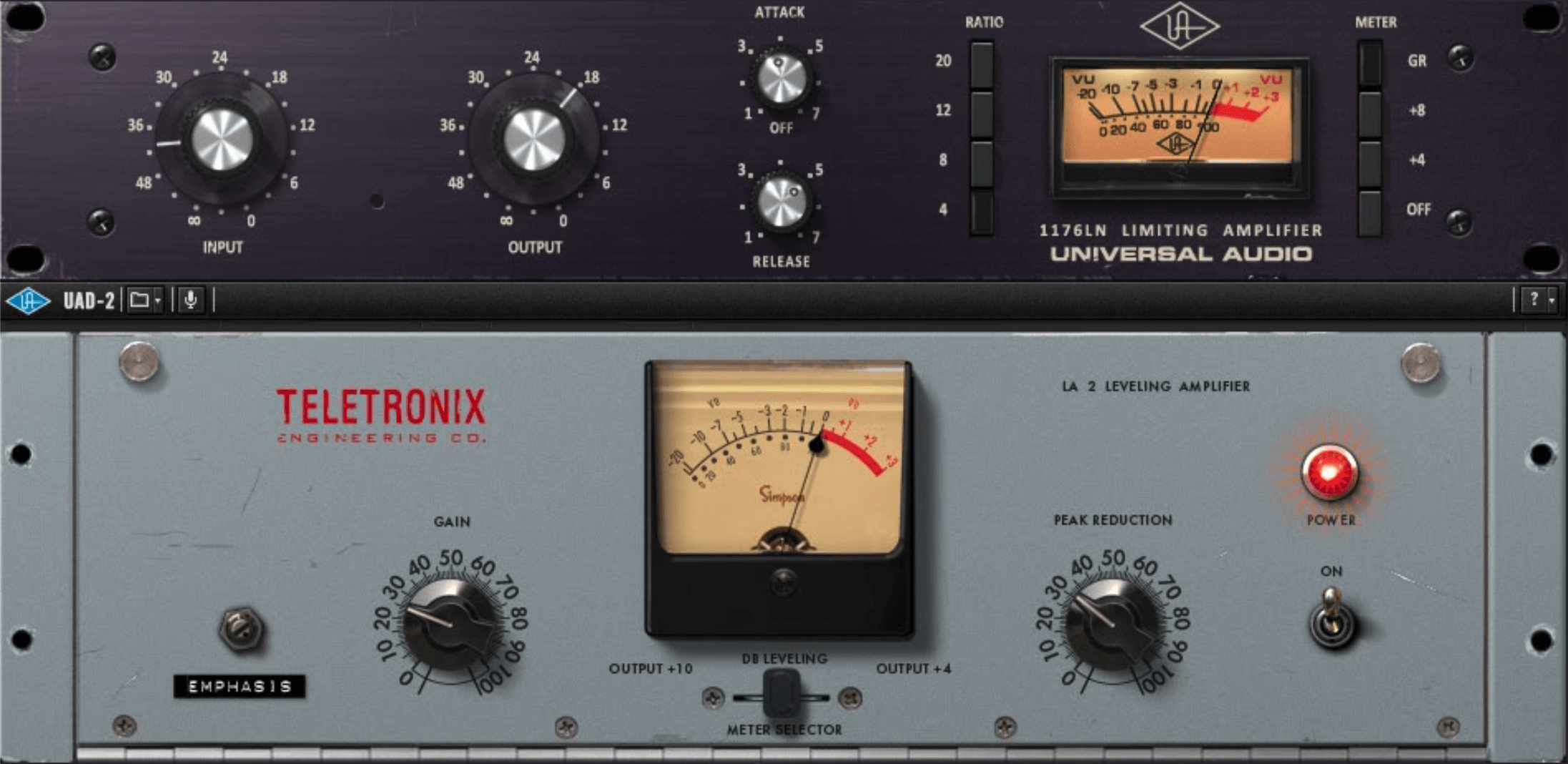 Or: how I Learned to Stop Worrying and Love Ableton LIVE
This long time Apple user has written off Logic Pro X.
If you are reading this you probably know that Logic Pro has been Apple's flagship DAW since they acquired eMagic in the early aughts and then kept the software and quickly killed the hardware. I'm still using my 2 long suffering end-of-life Unitors 8 but that is a story for a different day.